Meet Chuanyi Kuo, Project Manager at SHL Technologies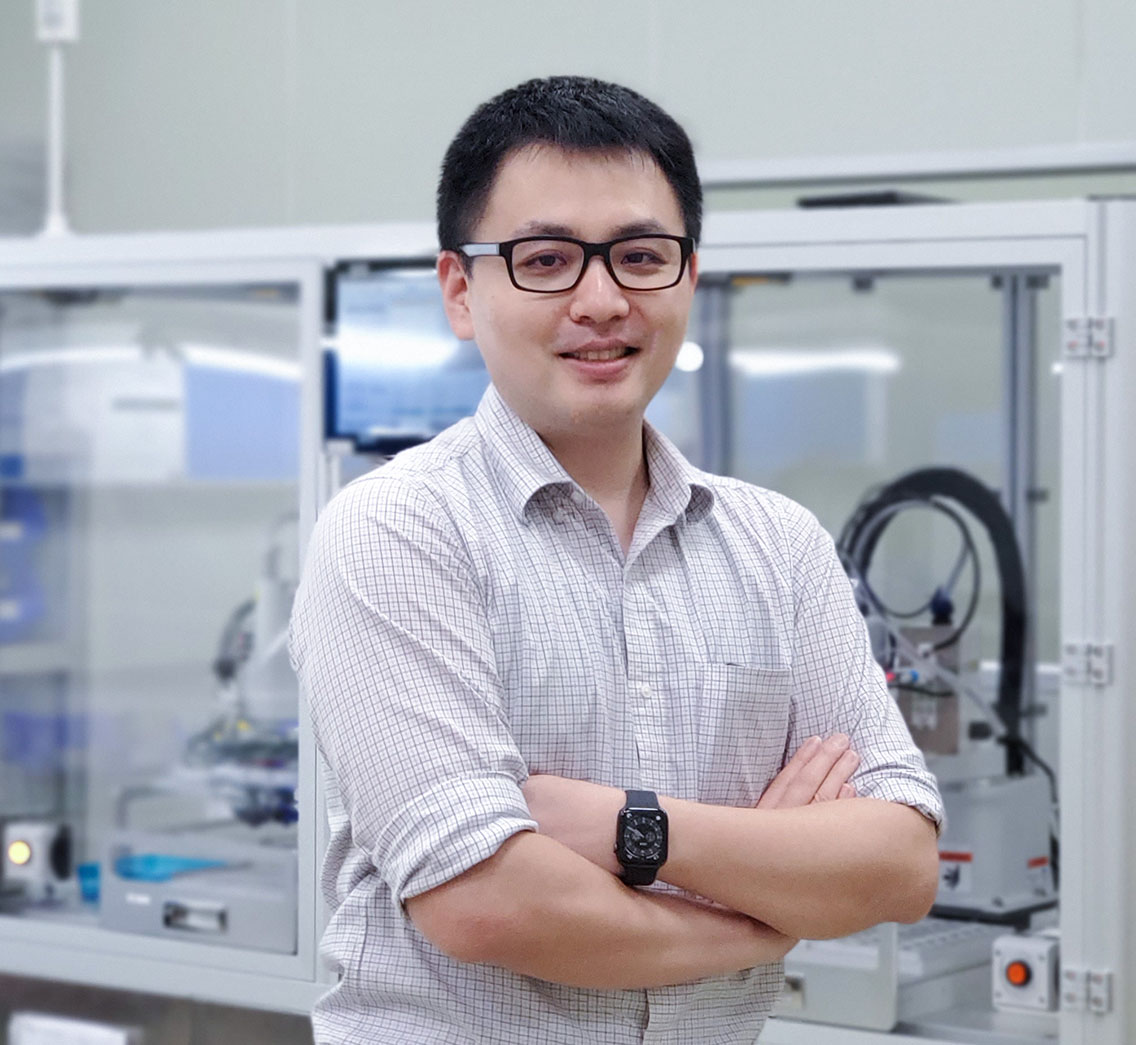 Chuanyi, a project manager at SHL Technologies, says he has had to move his table out of the living room. Since his son turned one, the boy has been aggressively climbing over everything, furniture included. This zest for exploration is a trait that is easy to recognize in Chuanyi, too, both professionally and personally.
Guten Tag to new horizons
Chuanyi is a mechanical engineer by training. After earning a bachelor's degree and spending time in the workforce in Taiwan, though, he hungered for new challenges.
"I wanted to study abroad to gain more life experience, and I was open to making that happen in a large number of countries," he recalls.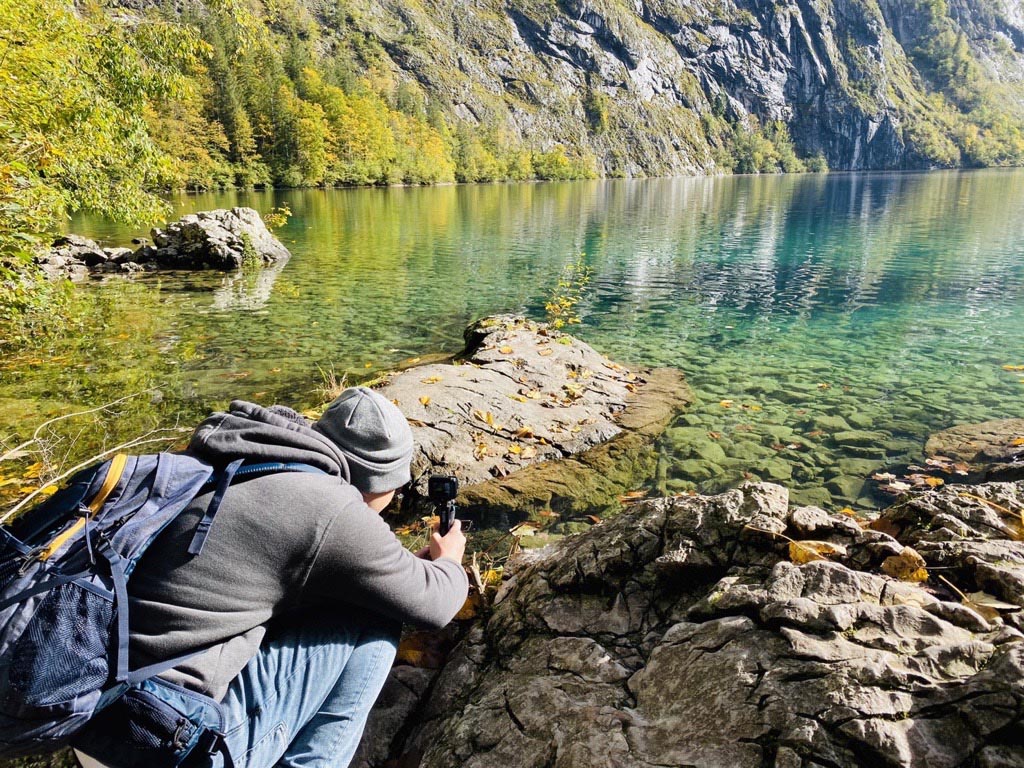 A few months later, Chuanyi found himself in western Germany, stepping off a train at Aachen Central Station to undertake a master's program at RWTH Aachen University.
Never having visited Europe before, he says, "it was a very interesting experience to say the least." He thrived in his classes – something he attributes to having gained hands-on work experience before starting post-grad – and threw himself headfirst into new culinary and cultural experiences. After completing an internship at Germany's ThyssenKrupp, he took a Taiwan-based job that required frequent travel to Europe.
"I've always enjoyed testing different waters and doing different things, even since before my bachelor's degree"
Chuanyi says. And project management, it turned out, was right up his alley.
Chuanyi of all trades
Chuanyi has served as a project manager at SHL Technologies for four years now.
"As an OEM manufacturer, SHL Technologies makes products for customers, and my role in that is to help customers transfer their design ideas into something that's real and possible to manufacture."
"As a PM, an agent in charge of communication, the job is all about learning customers' needs," he explains. "I enjoy it because I get to do so many different things – more than I would as an engineer."
Indeed, Chuanyi takes on diverse duties every day, working with people from a broad range of backgrounds. "In the morning I might be dealing with sales agents and sourcing, then in the afternoon analyzing schematics and handling quality assurance issues."
And the end result, he says, is greater than the sum of its parts. "That's the benefit of the relatively flat structure at SHL Technologies."
"By working on a lot of little things, you get to see the big picture and to shape it."
Master of each
That flat structure is just one aspect of SHL Technologies' corporate culture that Chuanyi appreciates.
"SHL is the most well-organized company I've ever seen, from the orientation-day slideshows to the open-minded approach to responsibilities. It suits my approach to work," he says, noting that his project management skills have improved greatly as a result.
"In my last job, every part of the day would be spent on a single component of a single product. But here, working on the entire assembly process for medical devices exposes you to sequence, quality, and regulatory requirements and more. A lot that was new to me in the beginning."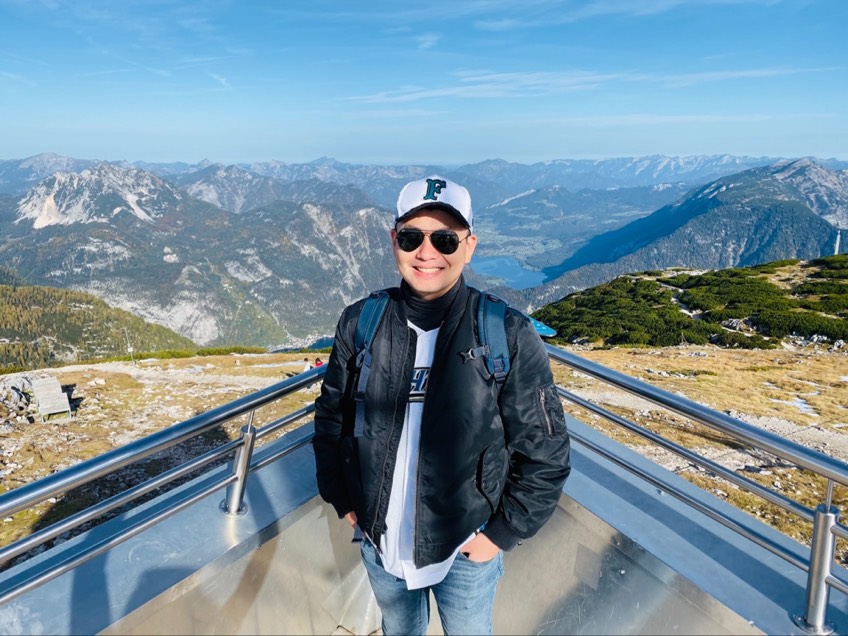 As well as exposing Chuanyi to a wider scope of tasks and skills, the role has driven home the need to have a breadth and depth of knowledge in each. Indeed, he says, having all staff possess a comprehensive understanding of the various functioning parts of a project yields better end results.
In particular, when it comes to working with customers to settle on a design, Chuanyi believes exhaustive research on every possible aspect and alternative is paramount.
"Project management is all about costs, time, resources, and people. So, for example, if a customer wants lower costs, we need to have different suppliers lined up to make that happen and have every detail on how that will affect quality and lead time."
Similarly, he says, when drafting a proposal for a project, mastering every step of a product's OEM journey allows him to more accurately anticipate what a customer will ask.
"When we get that right, and they listen to our answers and agree with our plan right off the bat, that's very satisfying."
"A proposal might be small or big, but every time it goes off without a hitch like that, I'm happy."