SHL Technologies provides contract manufacturing services for medtech and industrial products and solutions. We are capable of running demanding logistics network and producing complex products in a timely manner.
We offer a total solution from design, engineering, to productlifecycle optimization. With an integrated operational framework, certified quality systems, and an effective supply chain strategy, SHL Technologies is committed to providing value creation for the success of our partners.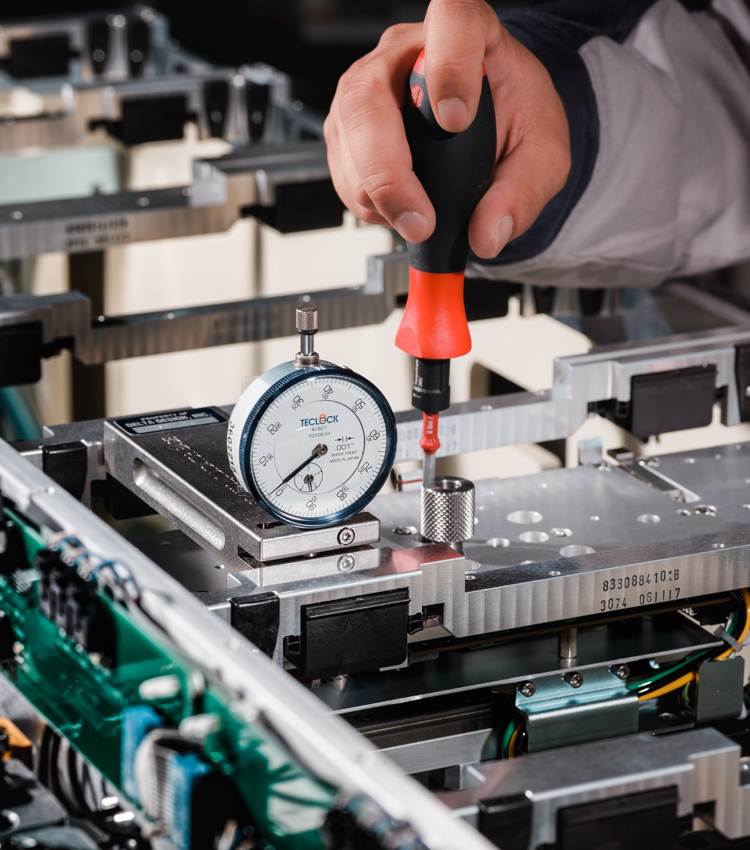 SHL Technologies combines extensive industry knowledge with an efficient global operations network to streamline communications and enhance quality.
SHL Technologies is able to produce increasingly complex products at high volumes – a result of steady expansion of capabilities and close cooperation with experienced suppliers.