Meet Weber Yu, Senior Engineer at SHL Technologies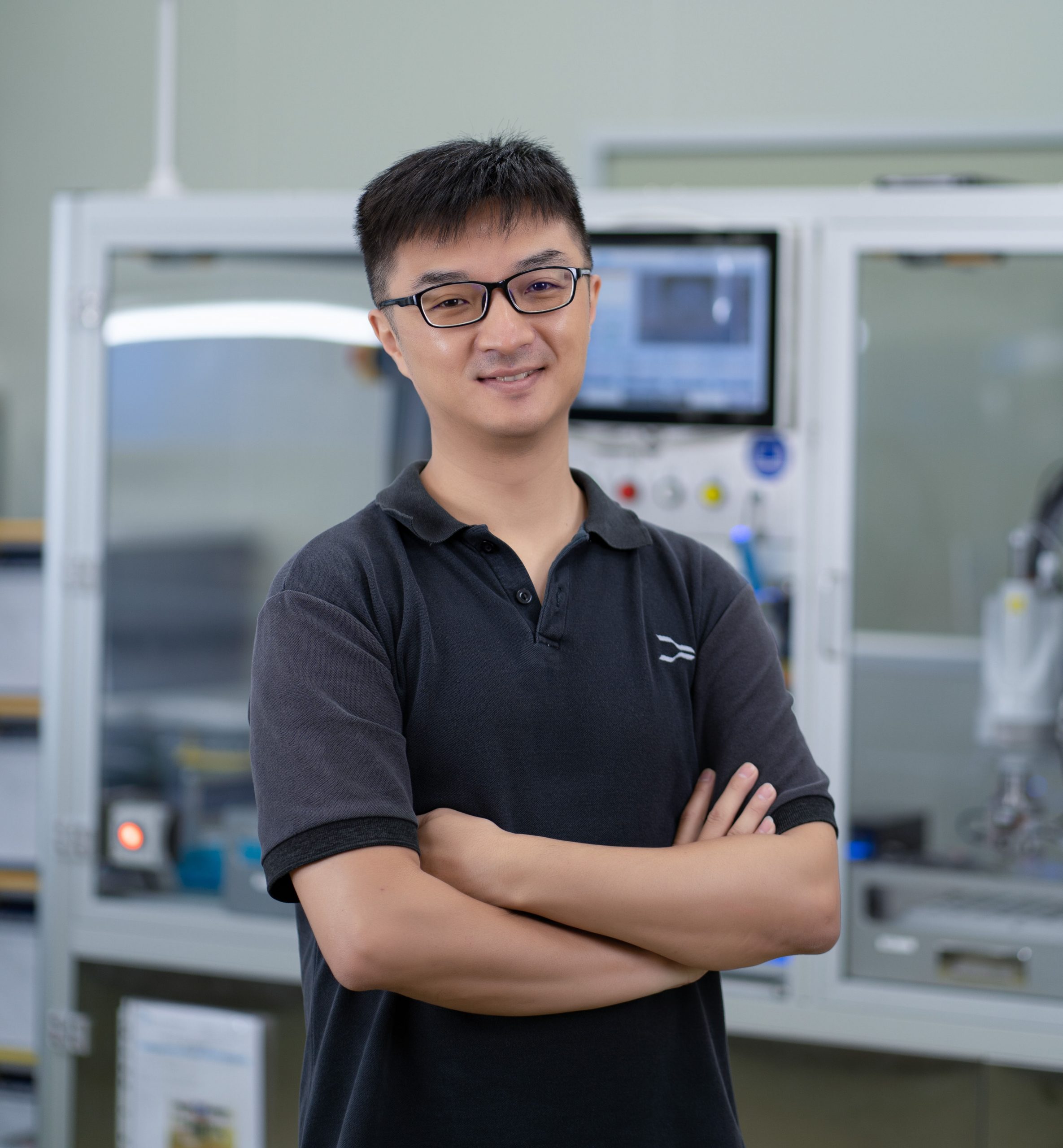 Measuring miniscule components to the nth degree and crunching numbers to optimize price per unit. These might be the sort of tasks that come to mind when you imagine how senior engineers at SHL Technologies spend their day.
However, ask Weber Yu what drives his success and he is just as likely to talk about interpersonal relationships as he is integrated circuits.
From AutoCAD to assembly
Helping manufacture PCB printing machines as part of SHL Technology's Industrialization department, Weber's role combines duties as an engineer with elements of project management and production line supervision, too.
"A project starts by reviewing a customer's plans to check they're technically feasible and to optimize them if possible," Weber says. "Next, I deal with vendors to source the components, then supervise the actual assembly process so I can personally ensure that the finished products are up to standard."
And it's this time spent on the production line that Weber enjoys the most. Lucky for him, then, that his office is mere steps away from the factory.
"I'm not the kind of person who can sit at their desk all day," he says. "Every hour or so, I'll go across to the production line to poke my head in – partly to make sure everything's running smoothly but also simply to touch base with my colleagues and chew the fat."
This habit reflects the teamwork and attention to detail that Weber says sets SHL Technologies apart.
"Our competitive advantage comes from our precision manufacturing," Weber explains. "We have superior dimension measurement tools and 3D CNC machines, and our company culture – especially on the factory floor – means we use them to their full potential and deliver the highest quality-yield rates in the PCB industry."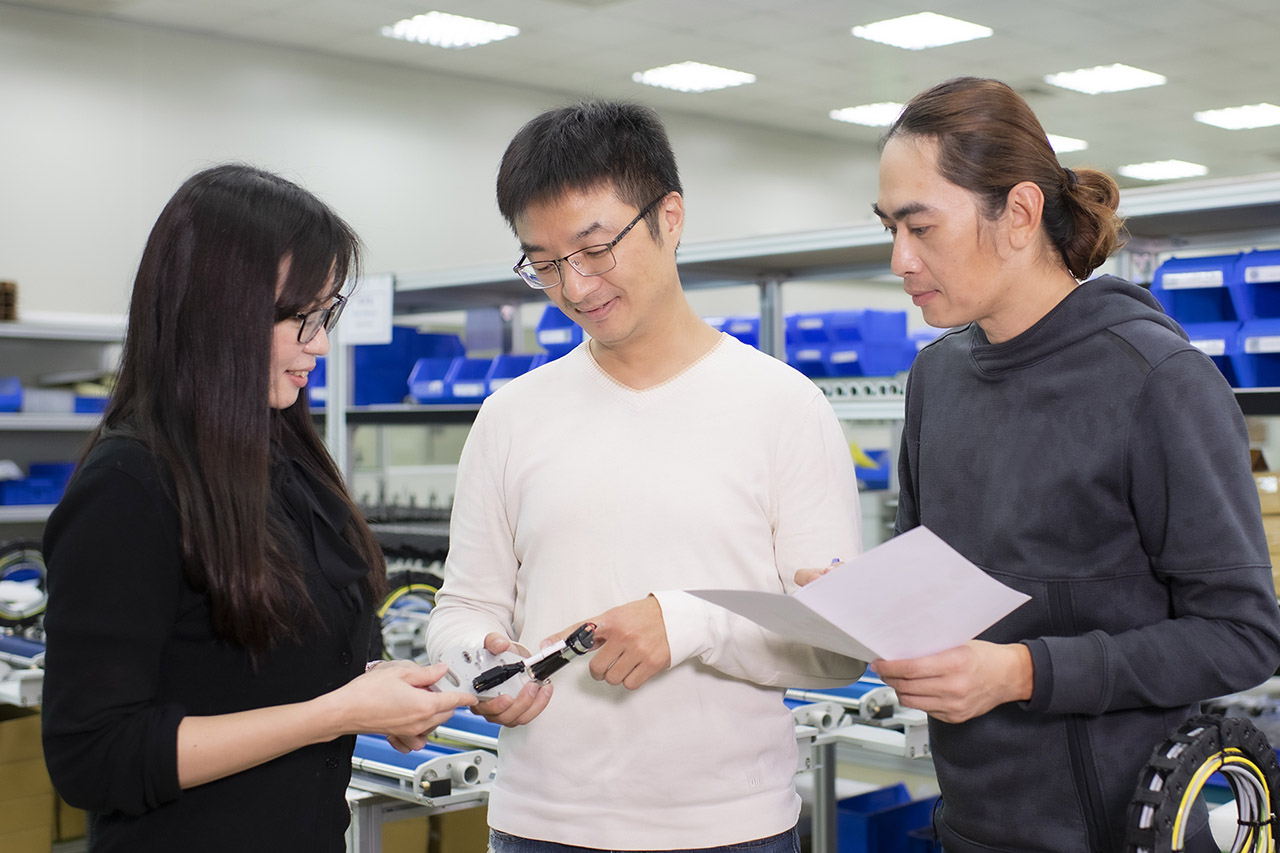 CRM: Colleague relationship management
While SHL Technologies embraces cutting-edge technologies, its quality-focused approach doesn't mean people and personal communication go by the wayside.
Quite the opposite, in fact.
"Many manufacturers still take a more traditional approach. Production is completely in service of quantity, requiring more and more unskilled manpower to provide more finished products. At SHL, quality is key. Our work is about making processes ever more precise, and that requires skilled production operators and clear communication among everybody on the factory floor.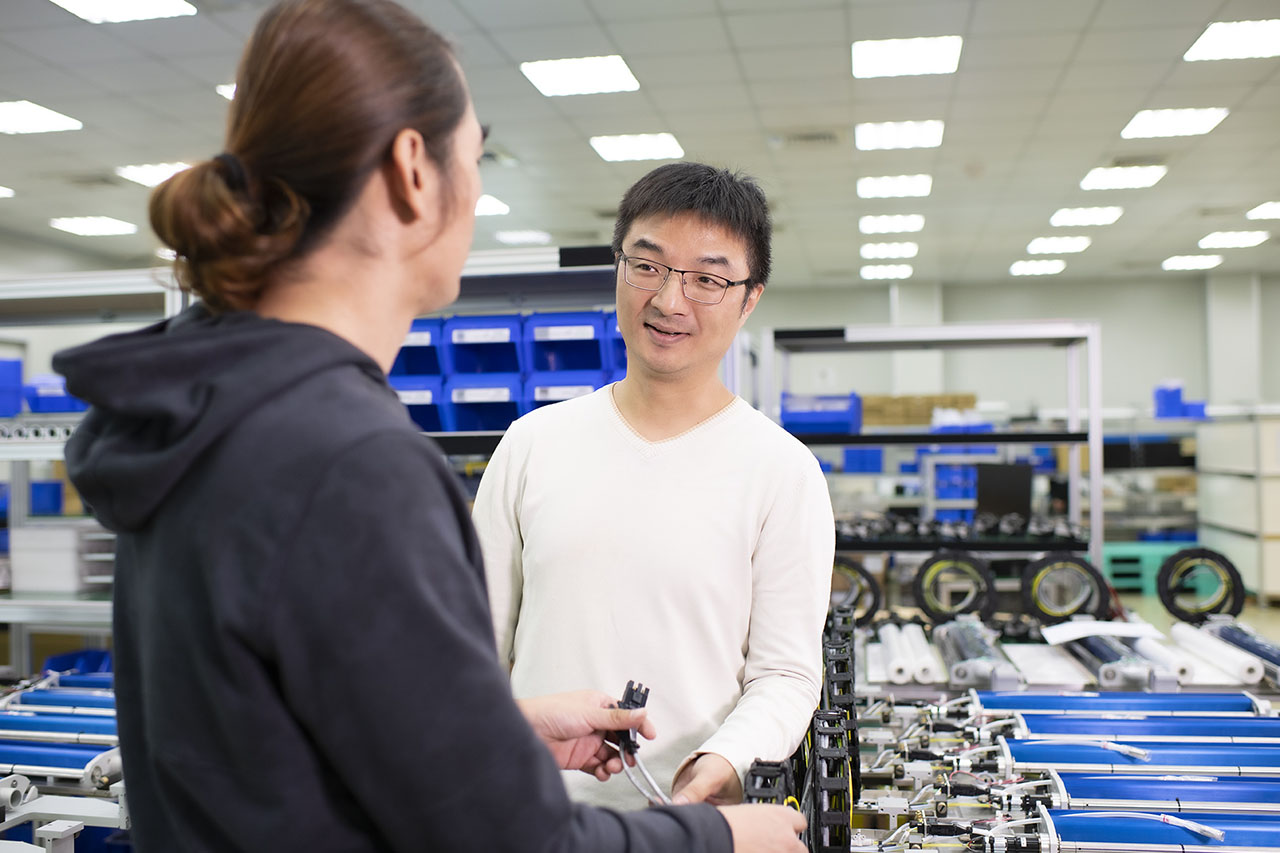 "On the line, we have a long checklist to ensure that finished goods are assembled according to their work instructions. When we find an issue, such as a component oriented in the wrong direction, I'll talk with the operator and ask them to correct it, and notify the supervisor. We'll then discuss a follow-up plan to prevent this happening again as well as to actually check that it isn't happening again."
For Weber, the value of doing this in a respectful, professional manner can't be overstated.
"Standing on an equal footing is critical. I'll never be angry. After all, spotting a mistake is actually a good thing – it means a product with a potential issue won't be shipped to the customer or need to be manufactured again."
"Errors on the line are educational for me as well as operators. We learn what went wrong and how to make sure we get it right next time and every time."
A lesson to learn early
Keeping the production line humming isn't the only way interpersonal communication proves pivotal for Weber. This has been especially true amid the supply chain issues of recent times, with rising costs and lead times requiring more discussion with vendors and customers alike.
Indeed, asked for any advice he may have for aspiring engineers, Weber points to the importance of mastering interpersonal skills.
"Of course, a grounding in math will help, as will getting a grasp of design and analysis software like SolidWorks and Solid Edge," he says. "These are the tools of the trade.
"But you'll also need good relationships – with customers, with vendors, with your colleagues. This is so important but often goes underappreciated. Younger people, whether aspiring engineers or not, could benefit professionally down the road by consciously reflecting on and improving their social and communication skills sooner rather than later."