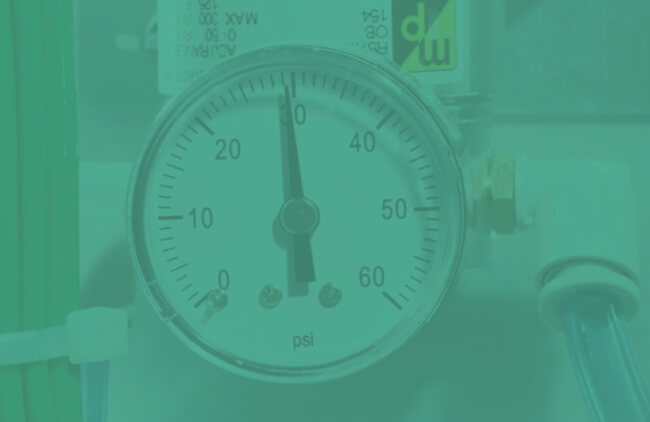 SHL Technologies is an experienced partner for initiating and transferring projects for globally renowned companies in the medtech and industrial sectors. We fully understand the technical complexity of project-to-product transformation and strive to streamline communications and enhance quality throughout all stages of development.
By uniting our experience, extensive industry knowledge, and our efficient global operations network, we are able to handle a robust range of projects, including developing localized supply chains with cost-down objectives and value engineering.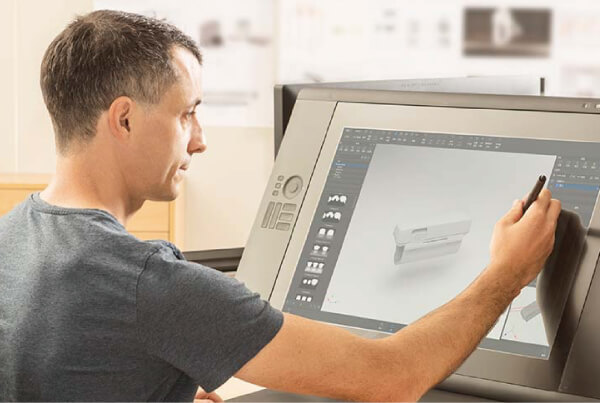 Design-to-build framework

Range of prototyping mechanisms

Product, process, and value engineering
SHL Technologies takes a proactive approach to design and engineering. We work closely with our customers in developing designs based on their user requirement specifications (URS). Development is followed by contract manufacturing services, where the customer re-assigns the approved design to us for production. By utilizing a single point of responsibility framework, our design-to-manufacture services help to expedite the delivery schedule and minimize risks for the customers.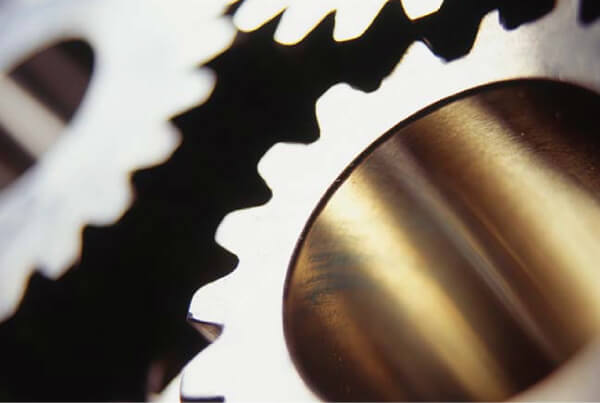 Global sourcing network
Sales and operations planning
Supplier excellence
SHL Technologies manages and continuously improves the supply chain of high-quality components and preassembled parts for our customers. Providing a competitive edge to our customers is an inherent part of sourcing operations. We work with a global network of highly qualified suppliers that are carefully selected, audited, and certified by our experienced purchasing team, to ensure optimal costs, quality, and speed advantages.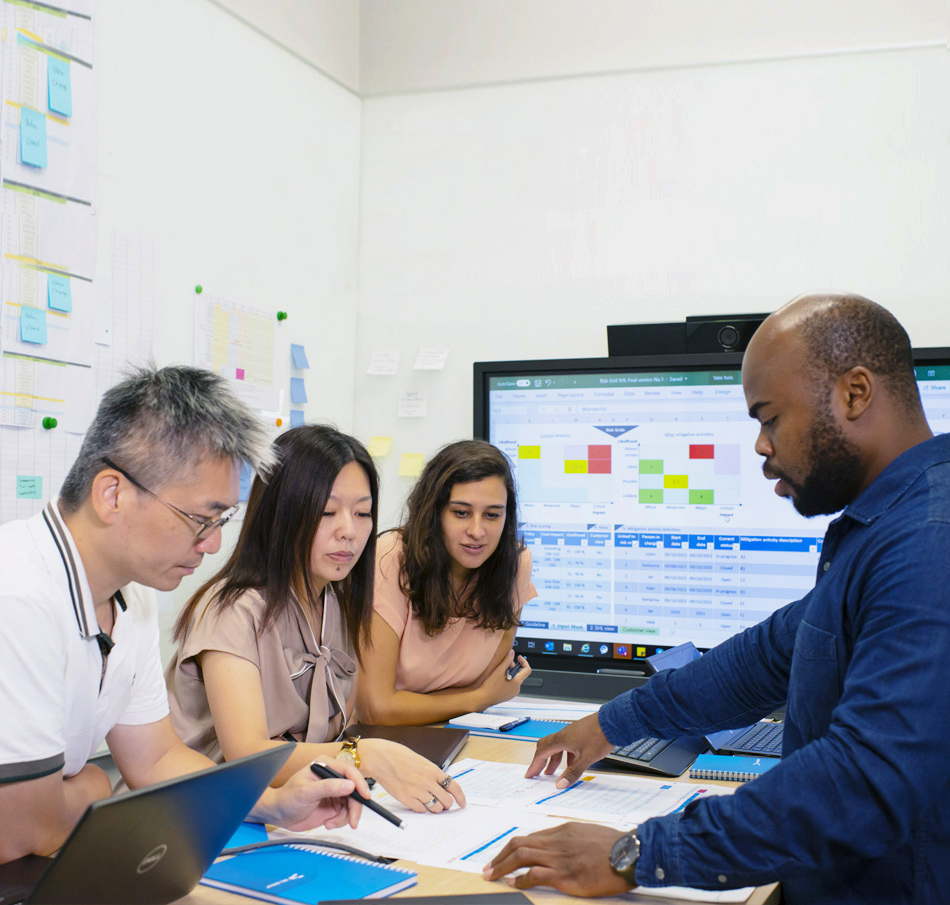 Dedicated project managers
Flexible services and agile responses
Simultaneous engineering
Project management is one of the key areas upon which we have founded our business model. SHL Technologies' seamless integration of key operation and production capabilities assures effective communication and timely responses to customer requests. That is why we are able to offer a unique combination of competitive services at any stage of the product lifecycle.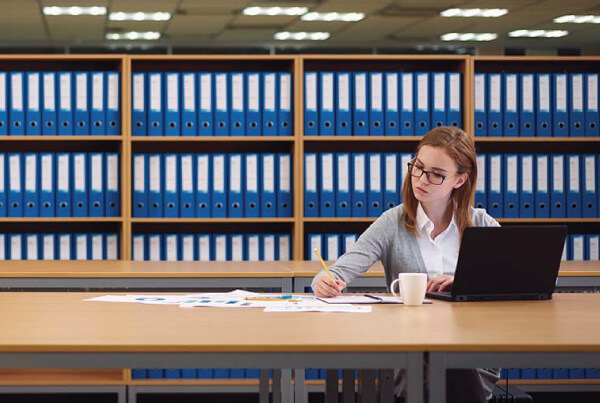 Commitment to customer IP protection
Strategic partnerships
Patent monitoring
SHL Technologies understands the value of intellectual property and is committed to upholding and protecting the intellectual property rights of our customers and partners. We work closely with the clients to help them refine and realize their intellectual property strategy.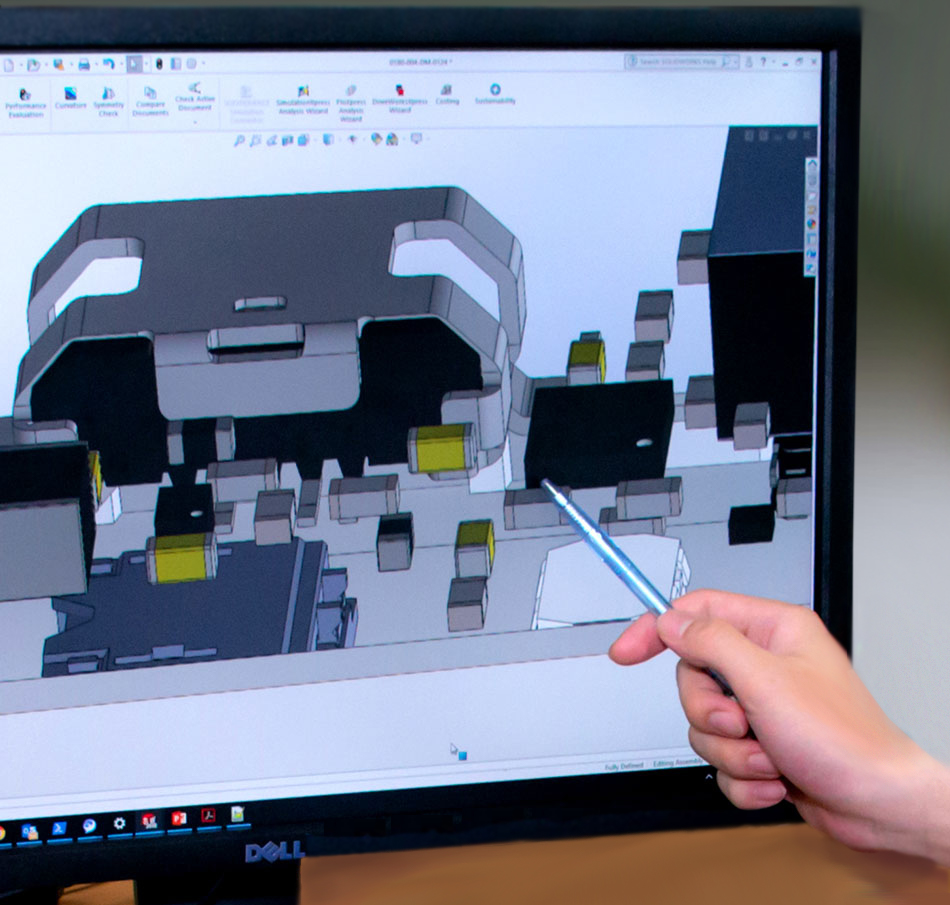 Product, process, and value engineering
Cost-efficient solutions
Multidisciplinary approaches to analyzing product parts
SHL Technologies offers value engineering expertise to help improve product functionality and reduce production costs. Using advanced tools and techniques, our in-house engineering experts carefully examine and analyze an existing product's design, materials, and parts to formulate solutions that result in products with improved value and performance.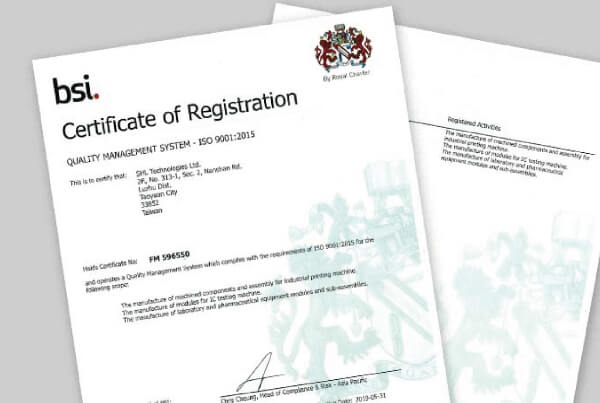 ISO 13485 and ISO 9001 compliant QMS
Company-wide quality program
Corrective and preventive action programs
At SHL Technologies, quality is built into every step of the development processes, from planning to mass production. By implementing quality systems with ISO 13485 and ISO 9001 certifications and utilizing our Corrective and Preventive Action (CAPA) program, we maintain the quality of our services. All suppliers are evaluated according to predefined internal procedures, and materials are tested to comply with international safety requirements.
The certificate is for use of SHL's authorized individuals, and/or companies. Any use of the certificates without SHL's prior written authorization is strictly prohibited.
Interested to learn more?