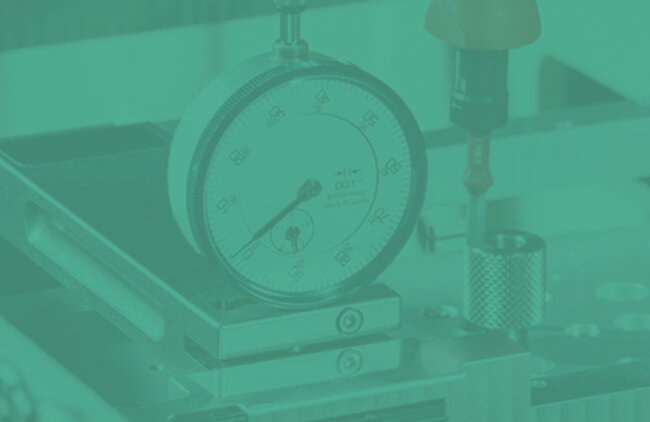 Years of experience and industry knowledge backed by extensive investments in world-class equipment have amplified SHL Technologies' ability to produce complex products at high volumes. These advances significantly increase our responsiveness to customer needs and flexibility in manufacturing processes.
With the majority of manufacturing capabilities residing in-house, we guarantee unparalleled speed, productivity, and quality throughout the entire development process for each project.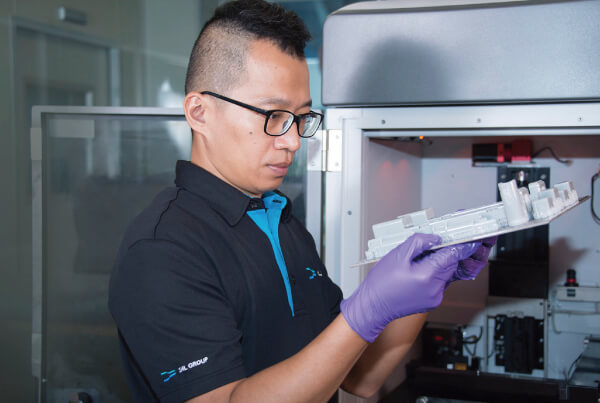 Rapid tooling and prototyping capabilities

In-house design and ergonomics experts

Strong relationships with clients
SHL Technologies is proactive in involving each client throughout the prototyping process. Our in-house design and ergonomics experts work closely with each customer to produce prototypes based on their user requirement specifications (URS). SHL Technologies' rapid tooling and rapid prototyping capabilities, which include 3D printing and investment casting, guarantee a significant reduction in product development cycles.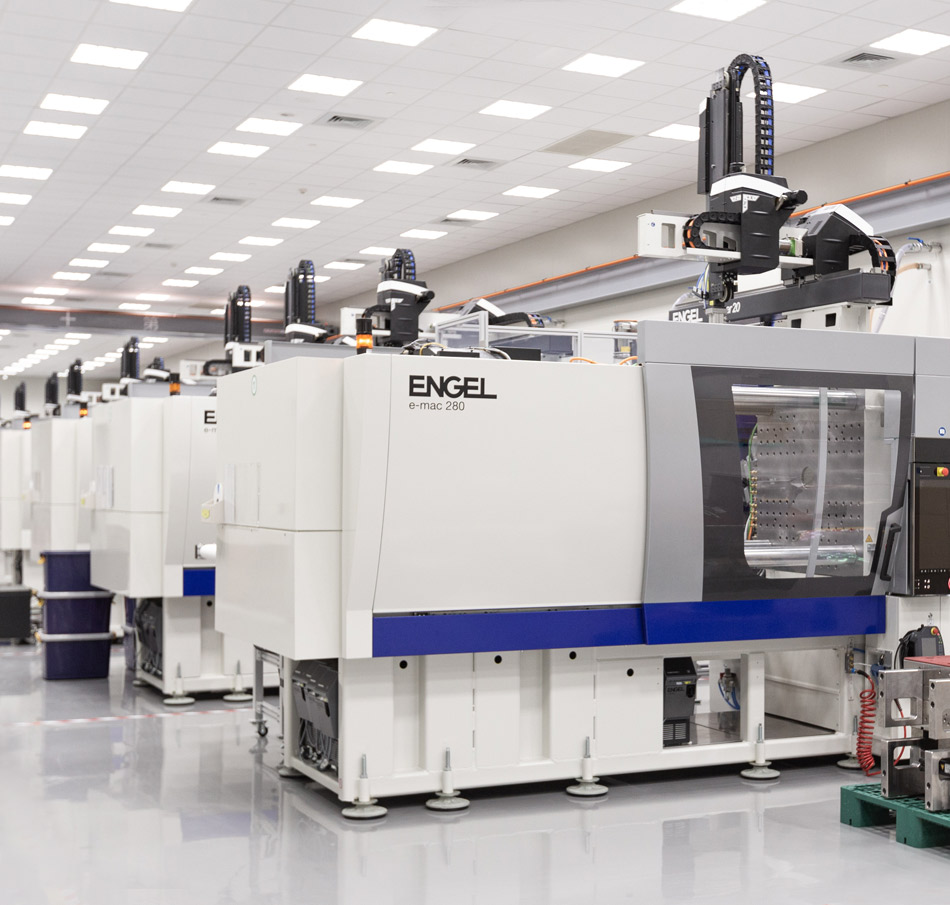 High-precision molding machines
Fully computerized proprietary molding system
Class 100,000 and 10,000 cleanroom facilities
A wide range of high precision molding machines allows experts in SHL Technologies to work with each customer throughout the entire chain of the molding process, including the design and production of tools as well as the necessary initial molding simulations. Control is ensured through the fully integrated, completely computerized proprietary molding system, which through digital communication, help ensure the precision of production parameters.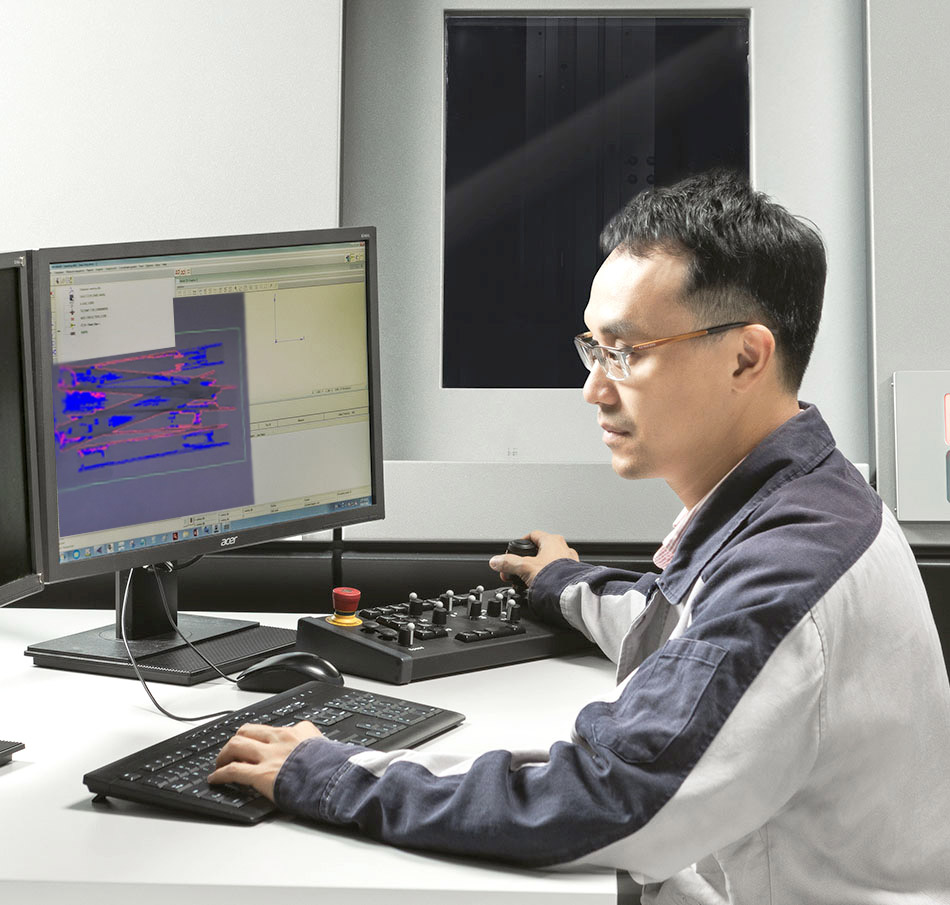 Computed tomography and computer-aided designs
Cost-efficient engineering
Access to alternative machine and product parts
SHL Technologies finds success in reverse engineering through the years of experience of the engineers. We help customers improve an existing product for cost-effectiveness in terms of processes and components, all the while preserving and even enhancing functionality. SHL Technologies also utilizes cutting-edge computed tomography (CT) scanners and computer-aided design software to reconstruct designs that do not have existing blueprints.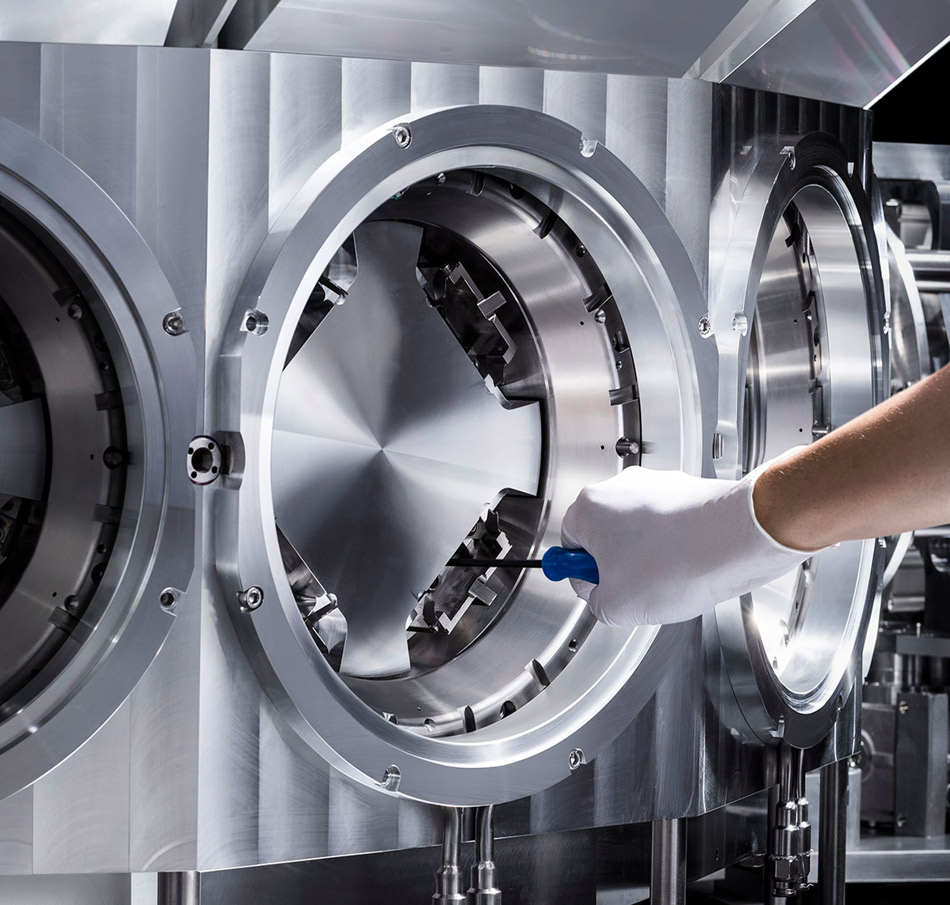 Manual, semi-, and fully automated assembly
Customized assembly solutions
Highly trained and experienced workforce
SHL Technologies provides manual, aided manual, semi-automatic, and fully automatic high-speed assembly services in multiple shifts throughout the day. Assembly stations that use semi-automatic systems are designed with sophisticated sensors to ensure that output quality is independent of the operator. This guarantees consistent quality in sub-assemblies that progress down the assembly line. SHL Technologies provides each customer with scalable and repeatable assembly solutions best suited to their project needs.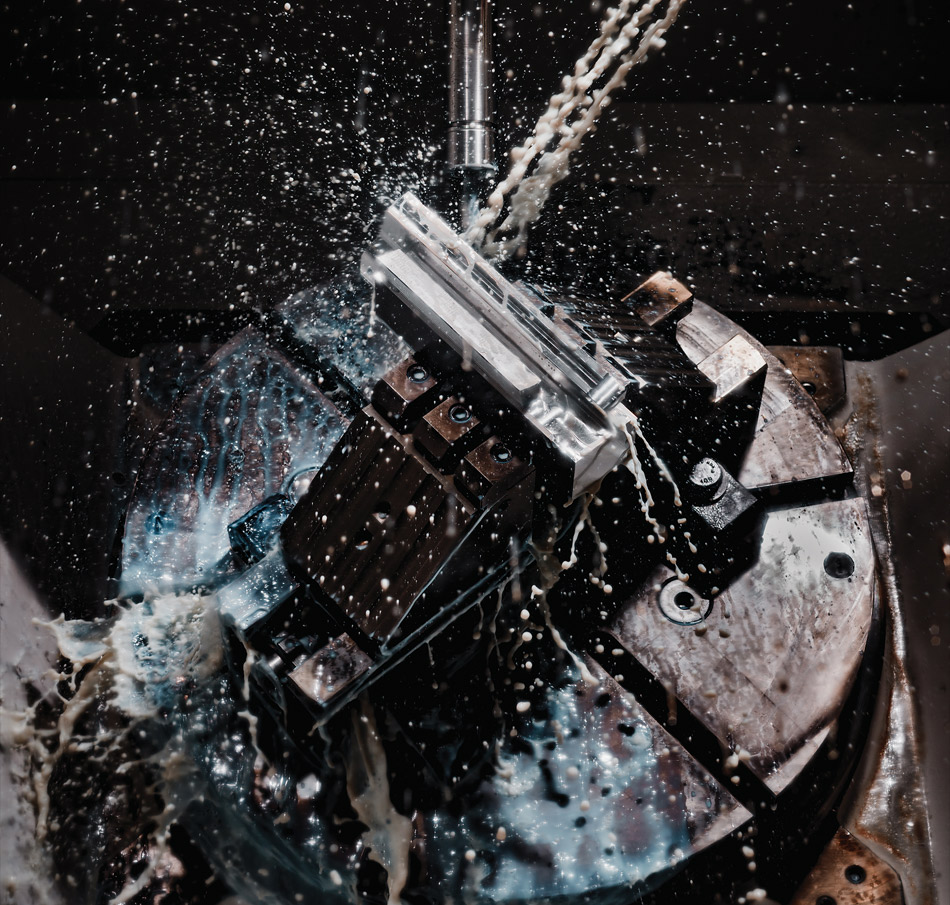 Advanced CNC milling and turning centers (3-7 Axis)
CNC cylindrical and flat grinding
EDM and wire-cutting
SHL Technologies utilizes cutting-edge computer numerical control (CNC) machines to ensure the precise execution of each project with maximum quality at high-volume outputs. Our in-house machining capabilities include advanced equipment such as electrical discharge machines (EDM) and multi-function CNC milling and turning centers. SHL Technologies' CNC machinery and high-precision metal manufacturing capabilities have allowed for the manufacture of precision neurosurgical accessories that are being used in neurosurgery centers today.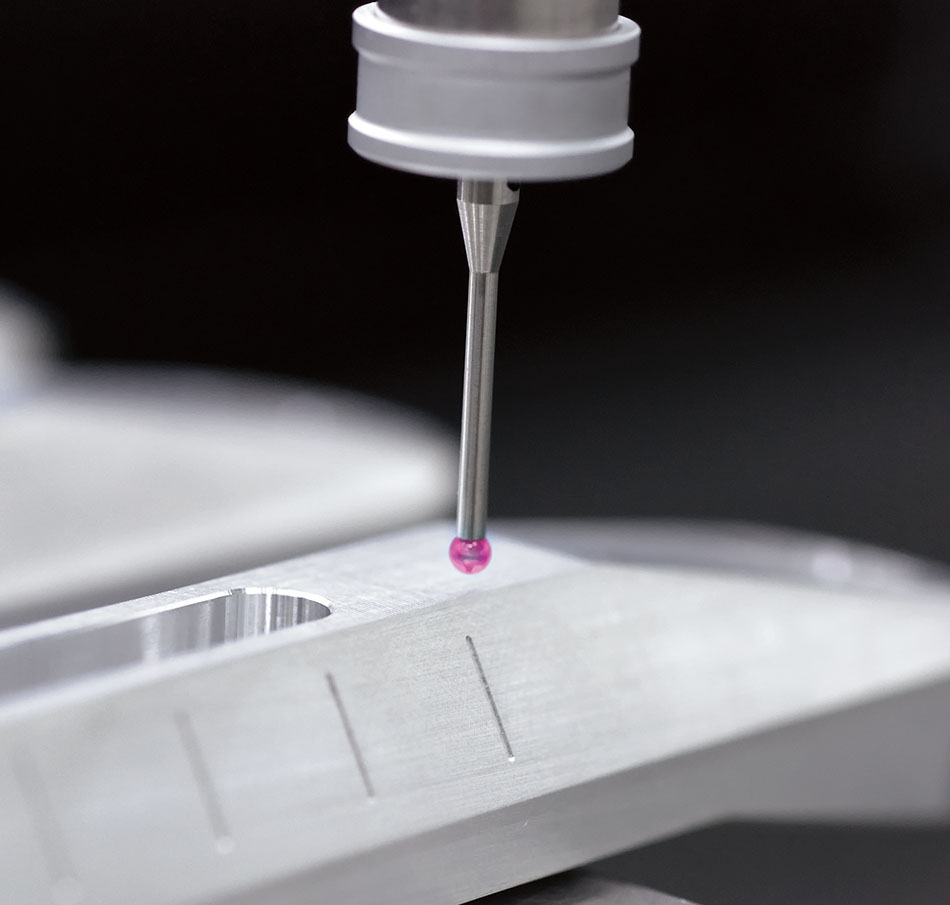 Fully programmed metrology instruments
Seamless laboratory workflow
Testing lab for functional, environmental, and reliability verifications
SHL Technologies facilitates a comprehensive metrology portfolio. Equipped with cutting-edge hardware and software, we ensure the robustness of products from the conceptual stage, mechanical design, and material characteristics, to overall product performance. All of the instruments are fully programmed and automated to minimize human error, resulting in measurements that are repeatable and reproducible.
Interested to learn more?