SOLUTIONS FOR EVERY STAGE OF YOUR PROJECT LIFECYCLE
High-precision machining and certified quality management system for the manufacturing of an advanced neurosurgical instrument.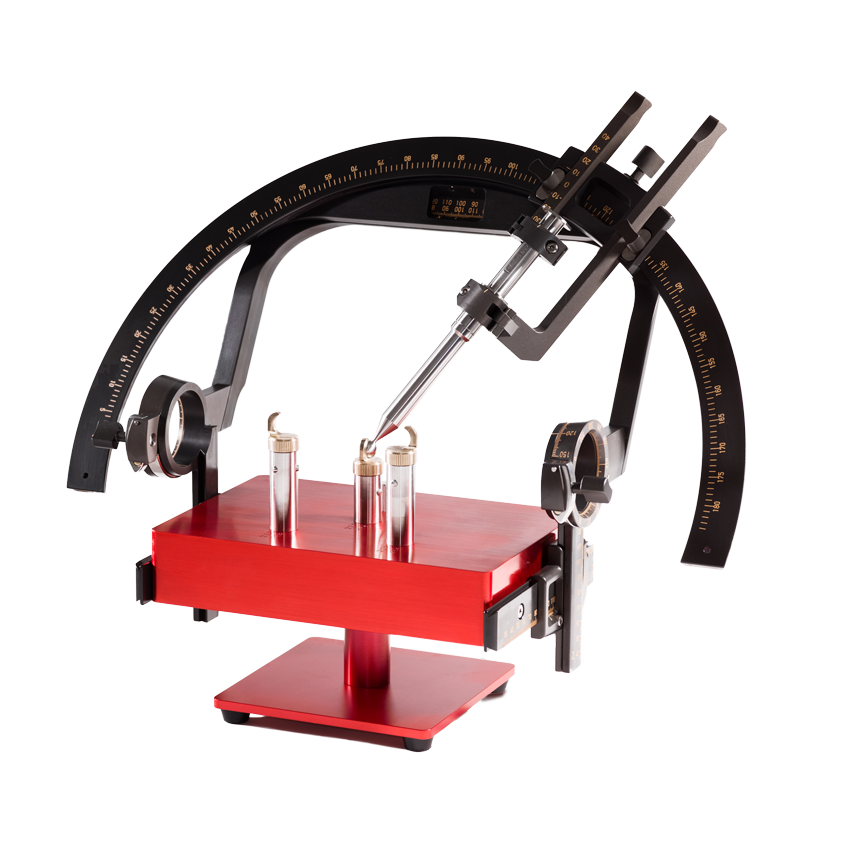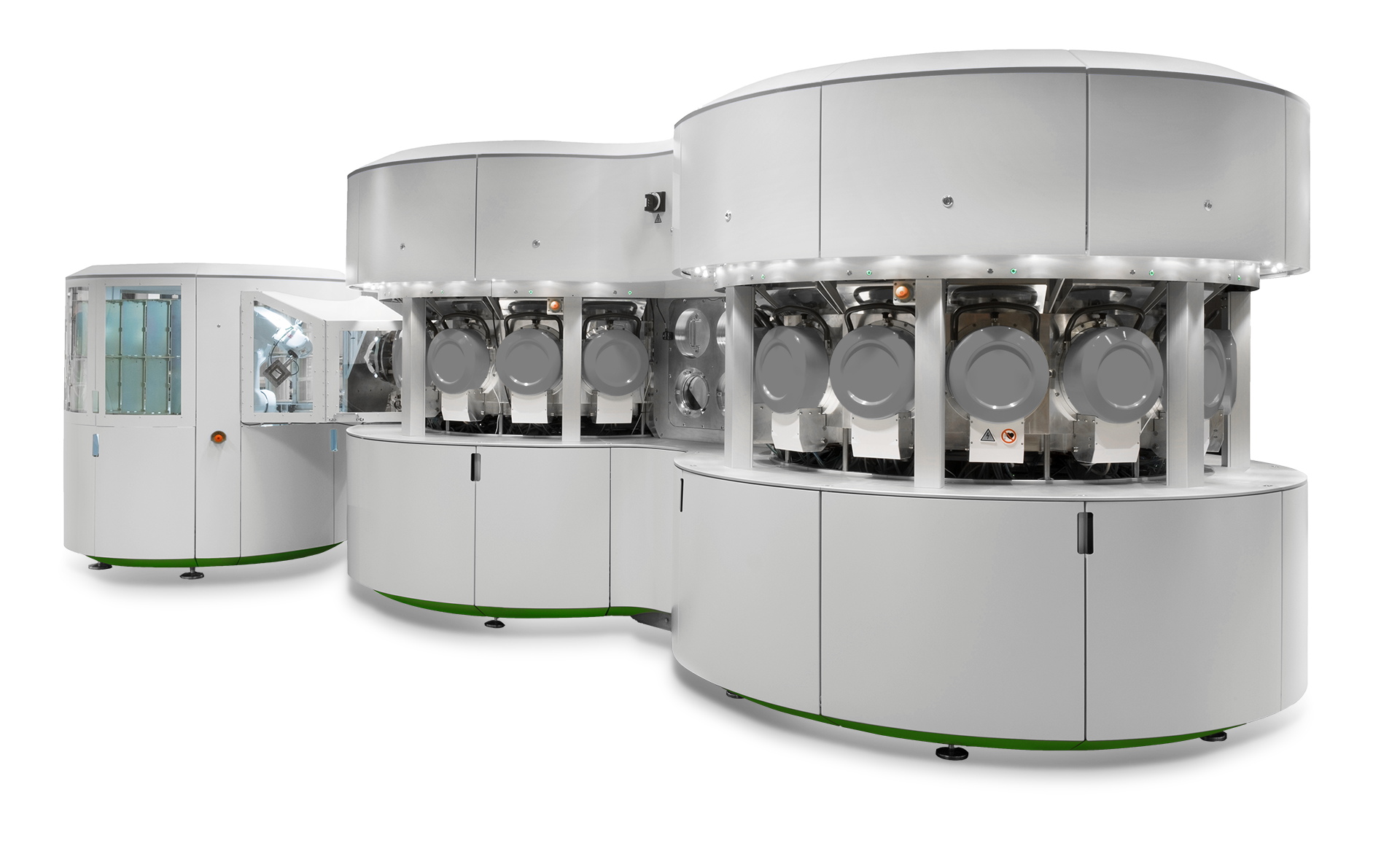 In-house experts and experienced supply chain management to support the production of complex solar cell manufacturing equipment.
Optimized  design and  manufacturing processes  to  assist the development of  connected  devices  for injector pens.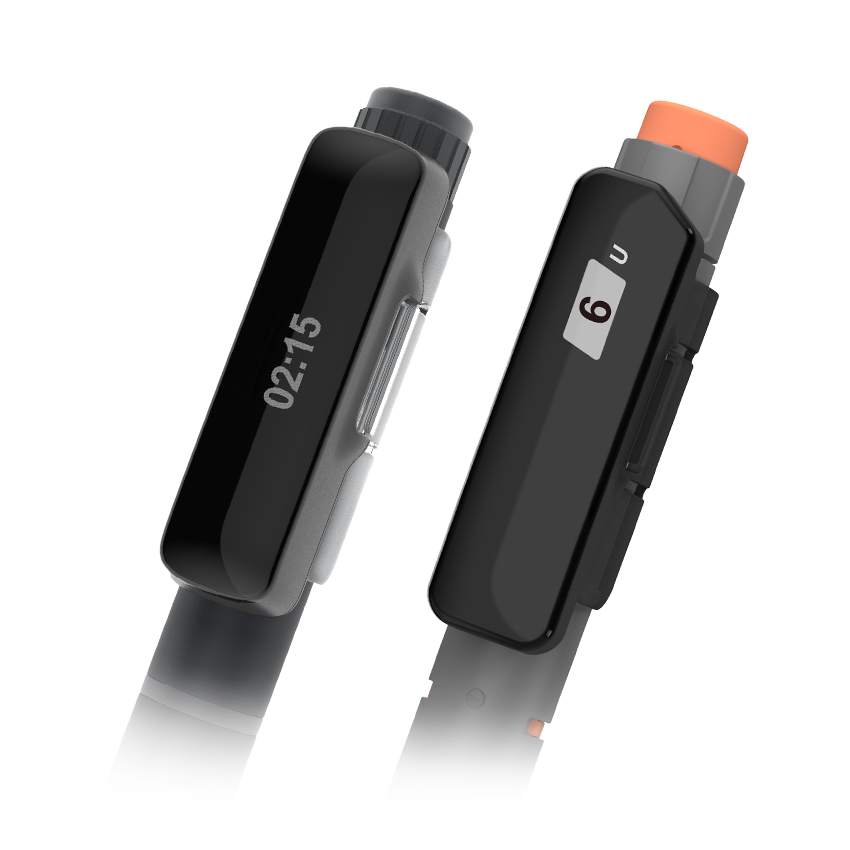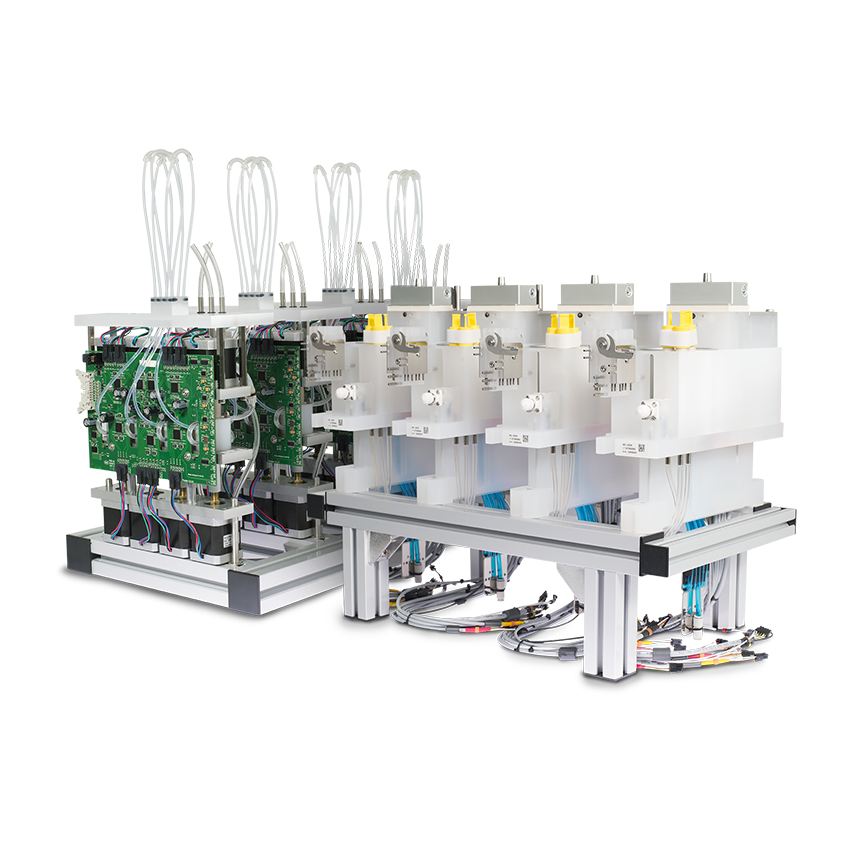 Lab and biopharma modules
Systematic prototyping and comprehensive operational services for the production of bioreactor modules.
Solar-powered water system
Professional vendor management and product verification services to support the development of a sustainable irrigation system.