Meet Susan Hung, Quality Manager at SHL Technologies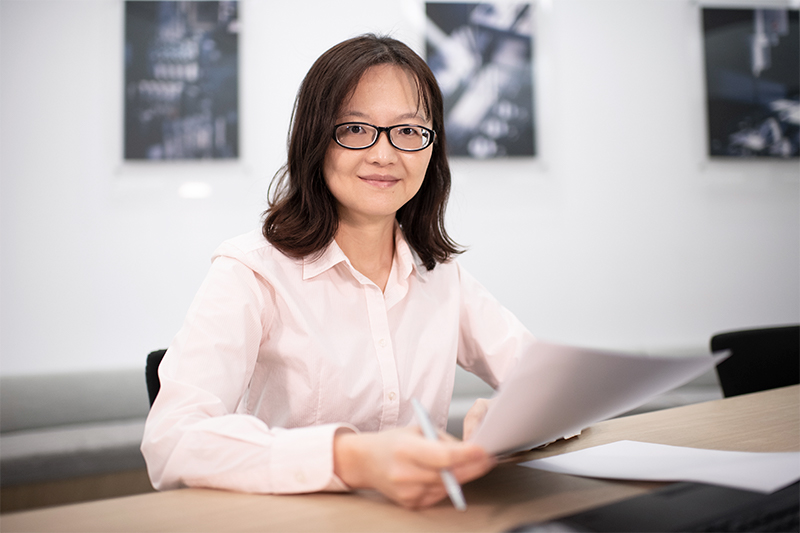 As a Quality Manager at SHL Technologies, Susan's role is a crucial one. After all, quality is the cornerstone of SHL's value as a global company.
Susan's job is to fortify SHL's quality management system, delivering quality products and services that meet customers' demands as well as international standards for medical devices and industrial products. With her deep experience in medical technology and engineering, Susan helps make practical improvements to the company's risk management strategies and its verification and validation processes.
Growth in every challenge
Susan's key responsibilities include conducting regular audits and devising plans to drive continuous improvement in SHL's products, processes, and systems.
However, as Susan notes, such standard operating procedures can only take you so far – the rest is down to professionalism and effort.
"Digitized tools and certified operational systems definitely support our overall performance," she says, "but what makes the quality management system in SHL Technologies exceptional is the perseverance and attitude of the team."
As a contract manufacturer, SHL Technologies' operations vary according to the requirements of each project. Most of the time, she and her team members do not know how the final product will look. As a result, they can only rely on their technical expertise and rigorous research to ensure that the finished product and its manufacturing processes will satisfy both regulators and customers.
"Our willingness to continually improve and grow with every challenge is our greatest strength."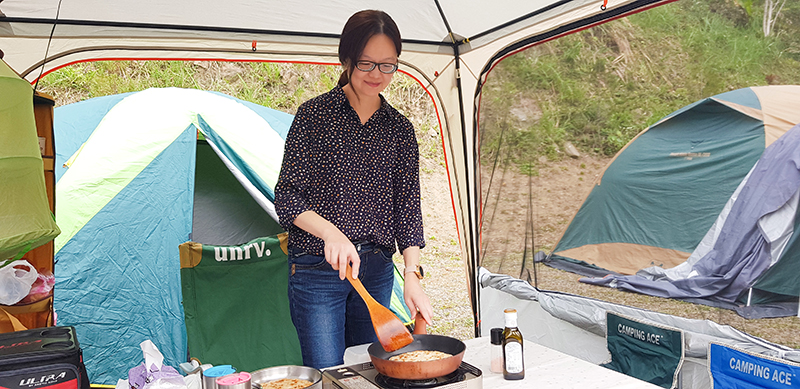 Susan recalls when SHL Technologies was tasked with building an automatic assembly machine for a plasma extractor – a project unprecedented in its complexity.
"It wasn't just about delivering the end product," she says. "We needed to ensure that each step of the development process complied with the regulatory standards."
Rather than fixating on the difficulty of the project, the team immediately came together to tackle the challenge. From the initial research to the actual execution, the determination of each individual to collect data and explore ideas led to a solution that met the necessary requirements and qualification standards. And the team did not stop there – its members continued to reiterate, evaluate, and refine their discoveries until the project was successfully completed.
"The remarkable work displayed throughout the entire process showcased each member's talent and eagerness to learn and improve, both as an individual and as a team," Susan recalls.
It is this attitude that makes the company unique, she says.
"At SHL Technologies, we pride ourselves on being scientific and technological pioneers. Because of that, we're compelled to constantly look for innovative solutions that meet, or preferably exceed, the standards of our highly regulated industry."
She adds that SHL Technologies' position as a reliable partner is a credit to its entire staff, particularly their adaptability to various working ecosystems and their commitment to SHL's corporate values.
Empowerment beyond the office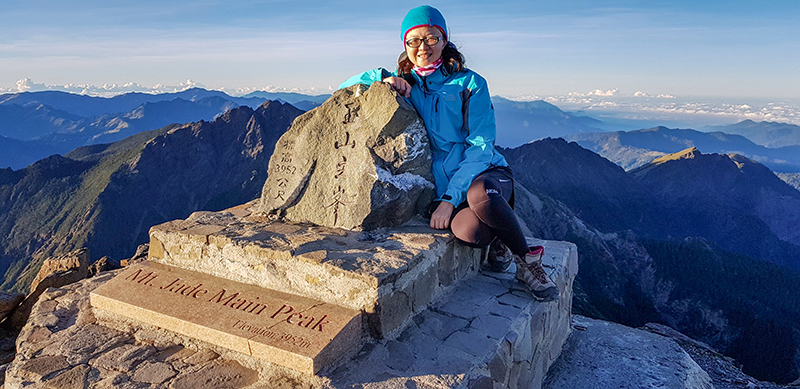 In her leisure time, Susan enjoys venturing into nature with her husband and two daughters on monthly camping trips – a pastime that she says ultimately empowers her back at work.
According to Susan, one of her most impactful excursions in this regard was to Hokkaido, Japan, in 2017. As if traversing the rugged island was not challenging enough, the trip marked her first time camping outside Taiwan and renting a camper van.
"It was quite intimidating at first," she says. However, by utilizing skills sharpened through her work – like research and planning – she was able to make the most of the adventure, and the experience has informed her professional life ever since.
"Now, when I think about purpose in a more holistic way through the lens of my family and community, I'm more aware of the power I have to bring valuable contributions to my coworkers and my company."