SHL Technologies receives Best Supplier Award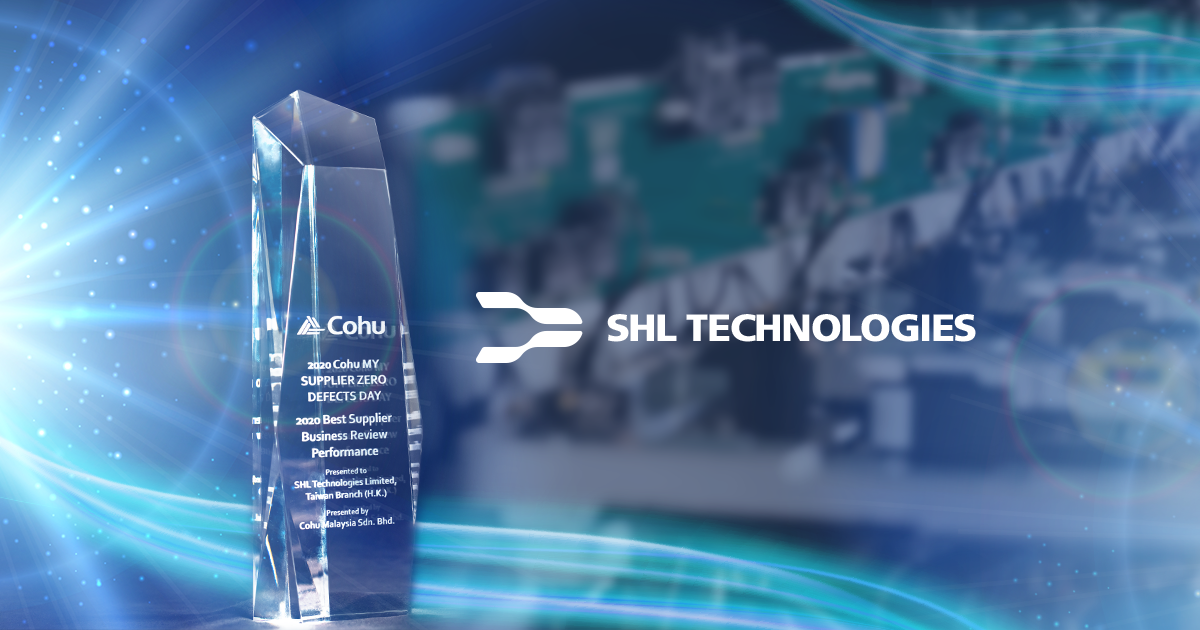 SHL Technologies, a subsidiary of SHL Medical providing contract manufacturing and engineering services for medtech and industrial products, was awarded the 2020 Best Supplier Business Review Performance Award by Cohu Malaysia Sdn. Bhd., a subsidiary of Cohu, Inc., for its outstanding performance as a long-time partner.
The award was presented at Cohu's online "Zero Defects" event, where more than 100 suppliers were evaluated based on their overall performance in the past year. SHL Technologies managed to score the highest on specific key performances of quality, delivery, cost, and technology.
Cohu is the leading supplier in semiconductor test and inspection handlers. The company dedicates itself in delivering reliable solutions supporting the stringent quality standards of zero defects. SHL Technologies began its partnership with Cohu by supplying equipment components before further expanding its service scope to providing machine modules for semiconductor (IC) testing.
Cohu Vice President Laurent Zanchi said, "For more than 10 years, SHL Technologies has continually demonstrated its efficiency and accountability in providing exceptional services to Cohu. We are proud to present this award to SHL Technologies and look forward to further strengthening our professional partnership."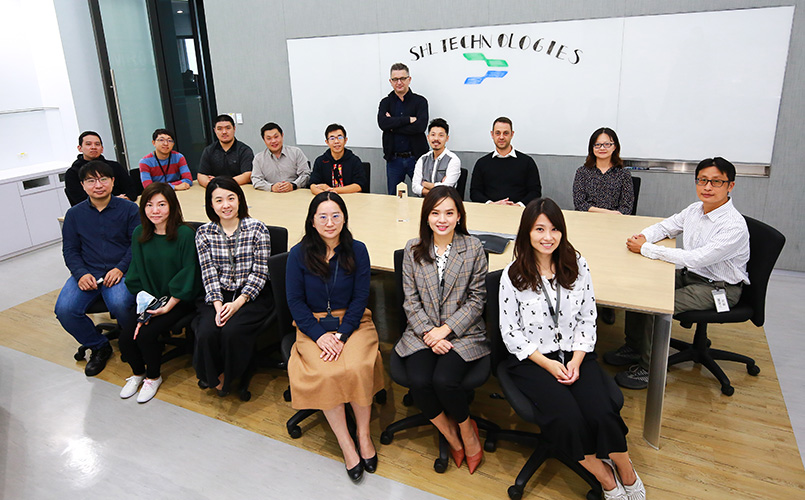 Throughout the partnership, SHL Technologies has consistently provided high-quality deliveries. When the global supply chain was at risk due to COVID-19, SHL Technologies took immediate measures to mitigate the situation by securing supply and production to assure on-time delivery.
SHL Technologies Manager Victor Wei credited effective communication among the members of the supply chain, quality assessment, and production departments, as the key to pulling off such seamless collaboration.
Beyond these, SHL Technologies General Manager Gabor Papp initiated a value-engineering project with the goal of increasing the overall value of a product without raising costs or sacrificing quality. The initiative ultimately contributed to SHL Technologies' success in securing the award.
Gabor said, "Thanks to the collective effort of all members, SHL Technologies manages to continually reaffirm its value as a reliable partner. Moving forward, SHL Technologies will continue its pursuit of developing value-adding solutions, while assuring the highest quality standards for all our partners."