SHL pledges more investment in Taiwan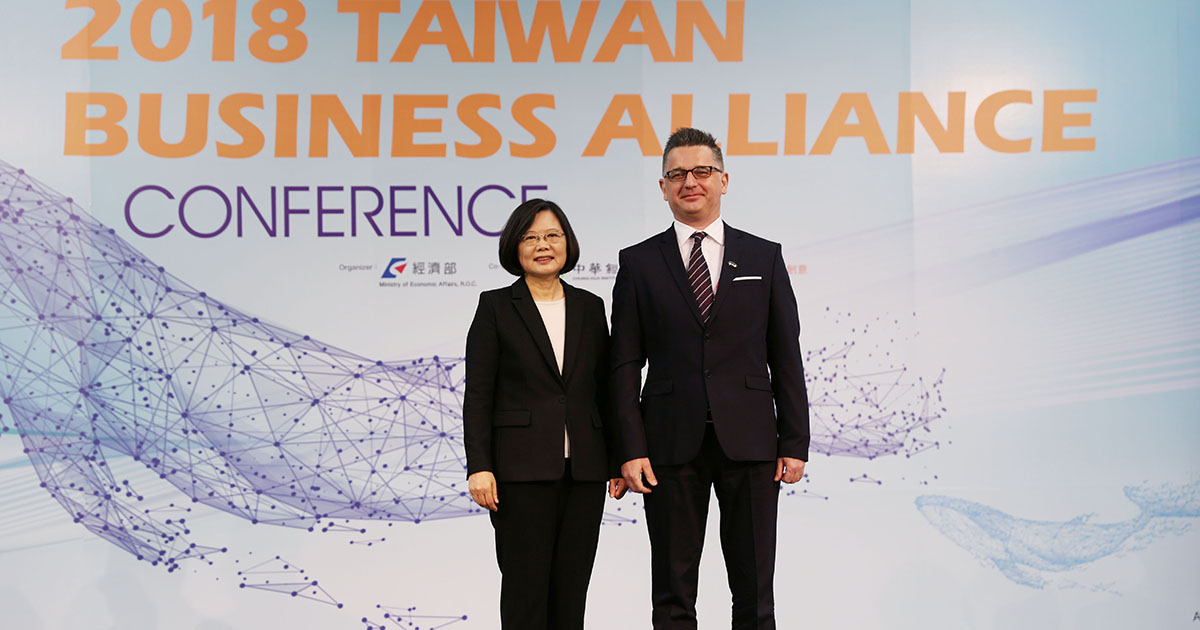 On October 8, SHL Group, a world-leading designer, developer, and manufacturer of advanced drug delivery systems, signed a Letter of Intent (LOI) with Taiwan's Ministry of Economic Affairs (MOEA), pledging to insert US$100 million into the country's medical device industry over the next five years.
The investment will go into upgrading SHL's manufacturing equipment and facilities as well as investing in key technologies such as automation, tooling, and CNC machining to support the company's new production projects. Capitalizing on Taiwan's advanced position in electronics and software development, the company also aims to set up an incubator to establish its footprint in the digital healthcare industry.
This is the third LOI SHL has signed with the Taiwanese government. In 2008, SHL committed US$100 million to ramp up its production for the burgeoning drug delivery industry over five years, which it fulfilled within just four. SHL further pledged US$40 million in 2013 to expand its in-house capabilities and production capacity. Between 2016 to 2018 alone, SHL increased its local hires by 900 employees, established an office in Xizhi, New Taipei, and built a brand-new, 63,220m2 facility in Nankan, Taoyuan.
SHL Technologies General Manager Gabor Papp represented SHL in signing the LOI with MOEA Minister Jong-Chin Shen.
Commenting on the agreement, Papp said: "SHL is honored to again have been invited by the Taiwanese government to participate in this prominent event, allowing us to declare our mutual commitment to helping each other develop in the global landscape. Taiwan's geographic location in the heart of Asia, as well as diverse and prolific talent pool, has truly been the backbone of our company's success. As we advance into our 30th year in Taiwan, we are more confident than ever that Taiwan can support our efforts in forging the future of drug delivery, and we are excited about the next 30 years ahead."
The signing took place during the 2018 Taiwan Business Alliance Conference organized by the MOEA. A select group of other multinational companies including Expedia Group, DHL Supply Chain and Mitsubishi Electric also signed similar agreements to invest in Taiwan.